---
---
Who am I?
Who are we, where do we come from, where do we go?

ENERGY!!

A VISUAL LIBRARY

THE CHAKRAS
This is the first Chakra, called the Root Chakra.
Its location is at the base of the spine.
Color: RED
It feeds the life giving system (the joy for life).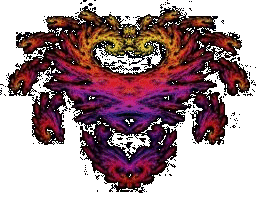 This one here is the 2nd Chakra, called Spleen Chakra.
It is located between the Asis bone and the hips, around the sexual organs, lower back.
It processes the oxygen from the atmosphere which then vitalizes the entire system of chakras.
In other words - it helps digestion, purification, and sexual energies, enhances also the self esteem, creativity, spiritual awareness and integration.
Color: ORANGE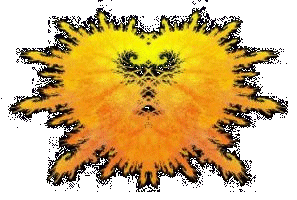 This one here is the 3rd Chakra, the Solar Plexus Charkra.
It vitalizes the nervous system, brings us joy, sadness, gut feeling reactions and psychic impressions.
It also helps the will, intention and integrity of one...*S*
Color: YELLOW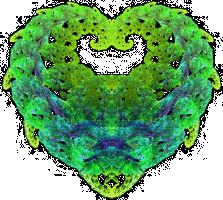 The 4th Chakra, Heart Center Chakra, controls the circulation of the blood.
Through this Heart Chakra, we can feel the connection and sense of oneness with others. It vitalizes love, peace, harmony and kindness.
Color: GREEN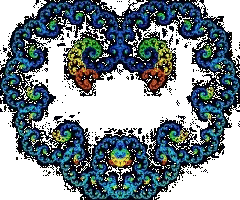 The 5th Chakra is called Throat Chakra. Its location is between the shoulder blades.
It serves as a link for the received energy in the solar plexus, vitalizing communication, self expression and dicernment.
Color: INDIGO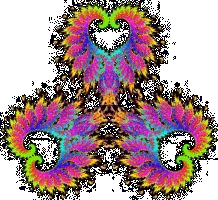 This one is the 6th Chakra, the Third Eye Chakra, located in the Brow Ridge.

This chakra vitalizes the central nervous system, helping our intuition, truth, freedom, knowledge.

In meditation, colors, images, feelings, pictures come "in" through this chakra.

Color: BLUE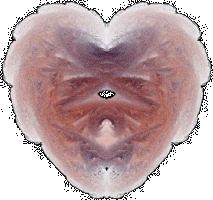 Now, we come to the seventh Chakra, the Crown Chakra, located at the center of the top of the head.

It vitalizes the upper brain and anchors the etheric stream into the physical body, bringing knowledge of Infinity, insights from the spiritual Self and reverence.

Color: PURPLE

Through this chakra we connect with the 8th Chakra, which is located about 6 inches above the head, and with that link we connect directly to our HIGHER SELF.

Now that you know where the chakras are located in your body, now what?

I am currently working on a page which explains to you how you activate your energypoints (chakras), why you would want to work on your energy, what good it does, and what it has personally done to me.
---